Morocco Holiday Packages
Top Travel Deals & Holiday Packages in Morocco
Best Places to Visit
We have carefully selected the best and the most popular travel destinations in Morocco. Whether you are looking for tours and holiday packages from Marrakech, Casablanca, Fez, Ouarzazate or Agadir, we will be able to propose the best available offers and deals, that will carefully match your travel budget and expectations.
Trekking Adventures
Discover our Top Trekking & Hiking Experiences in Morocco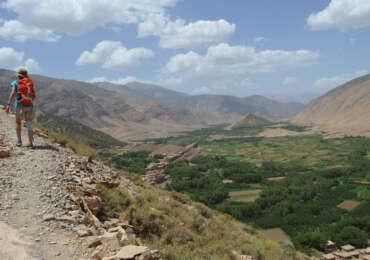 This exclusive 3-days tour from Marrakech will bring you to a…
Experience the climb of the highest peak in Morocco and North…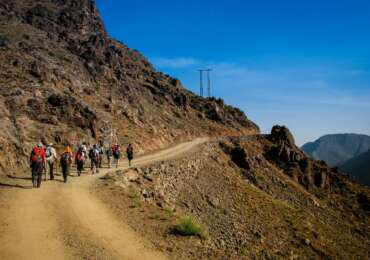 Easy to medium 3 day linear walk from the stunning Imlil…
Best Experiences in Marrakech
Great Selection of Best Travel Experiences in Marrakech
Located at only 11km from ...
This Marrakech private luxury villa ...
This prestigious villa in Marrakech ...
Morocco Private Tours
Choose your departure city and discover the most popular tour offers.
Our Travel Blog
All you need to know about popular travel destinations in Morocco